Paw & Order - Local Dog Training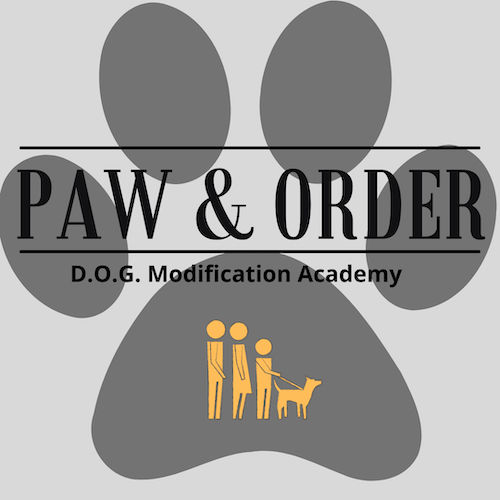 Paw & Order is a highly acclaimed dog training program that has proven methods and has been producing results for over 21 years. Our trainer has had the privilege of working in all different fields of the dog world.
At Paw & Order, our passion is fixing pets. Nothing brings our trainers greater joy than being able to restore peace to a family by training their dogs. Our main focus is being able to have everyone in the family able to handle the dog. Paw & Order is a family-run business and we know the best rates of success happen when all family members are involved! Our main trainer has her own children very involved in the entire dog training process.
We have many different options for training. All one-on-one training begins with a 30-minute training at The Feed Loft. After the initial training, we offer one-hour sessions either at The Feed Loft or at your house. We also offer Doggie Boot Camp, where we keep your dog at a trainer's house and give your dog a total reset.
We are looking forward to offering group settings in the future which will include Puppy Classes and Bad Dog Club.
Come visit our pet supply store with bait & tackle in Channahon, IL specializing in quality food and supplies for cats, dogs, chickens, horses, small pets and more.